pop e poppa daycare centres
the joy of growing together
our structures
find a daycare centre near you
Become a leader: support the children of today to become the responsible
citizens of tomorrow
Our daycare centres (free market, subsidised, public-private partnerships, etc.) offer an environment that subscribes to the humanist tradition developed by J.-J. Rousseau: teaching "where the child takes part fully in the instruction process" and which prepares them for life within society. This deploys sensitive, intuitive and active methodologies.
Today, the latest discoveries made in neuroscience recommend a new way of looking at children. We already have proof of this: having an empathetic attitude, calming children and helping them express their emotions and assimilate a love of learning. This encourages better neuronal development and thereby enables greater brain plasticity. The teams in the pop e poppa daycare centres are trained according to these new insights.
Finally, as a leader, our ambition is to maintain solid and lasting relationships with the policy-making authorities in order to promote the development of daycare centres and promote our vocation.
More than ever, the time has come to initiate a process of reflection at the national level in
Switzerland, in order to create the optimum conditions for the evolution of the daycare sector. The
future of children and our society are central to this approach.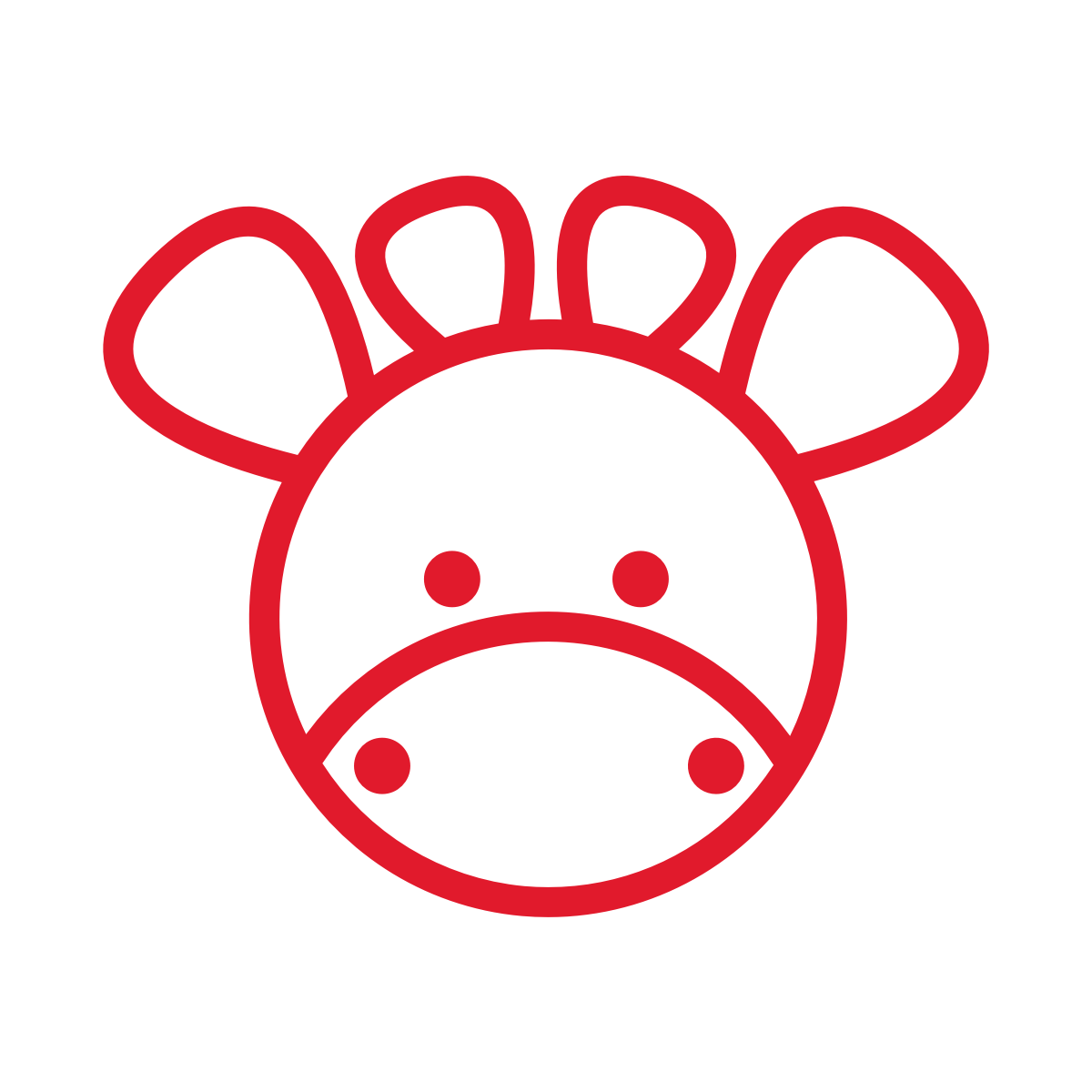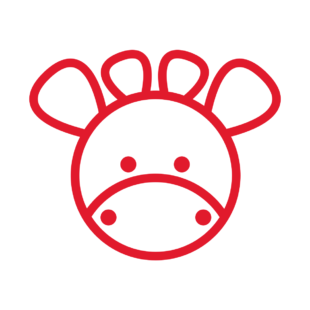 the joy of growing up
A good mind
Studies on neuroscience teach us that an empathetic attitude encourages better neuronal development.
The joy of playing
"Play is the work, vocation and life of the child". It is not only fun, but it is essential too.
A world of imagination
Creative workshops are designed by our teams to help children progress and improve their concentration.
Music and movement
The exploration of noises, sounds, music and movement forms the foundations of our future communication.
eco-responsibility
Labelled "eco-friendly", we support sustainable development and our education respects the child and the environment so that each child can become a responsible citizen.
find out more about the "eco-friendly" label
News and events
Here is an overview of the latest news within the pop e poppa daycare centres group.
See all articles