close to public transport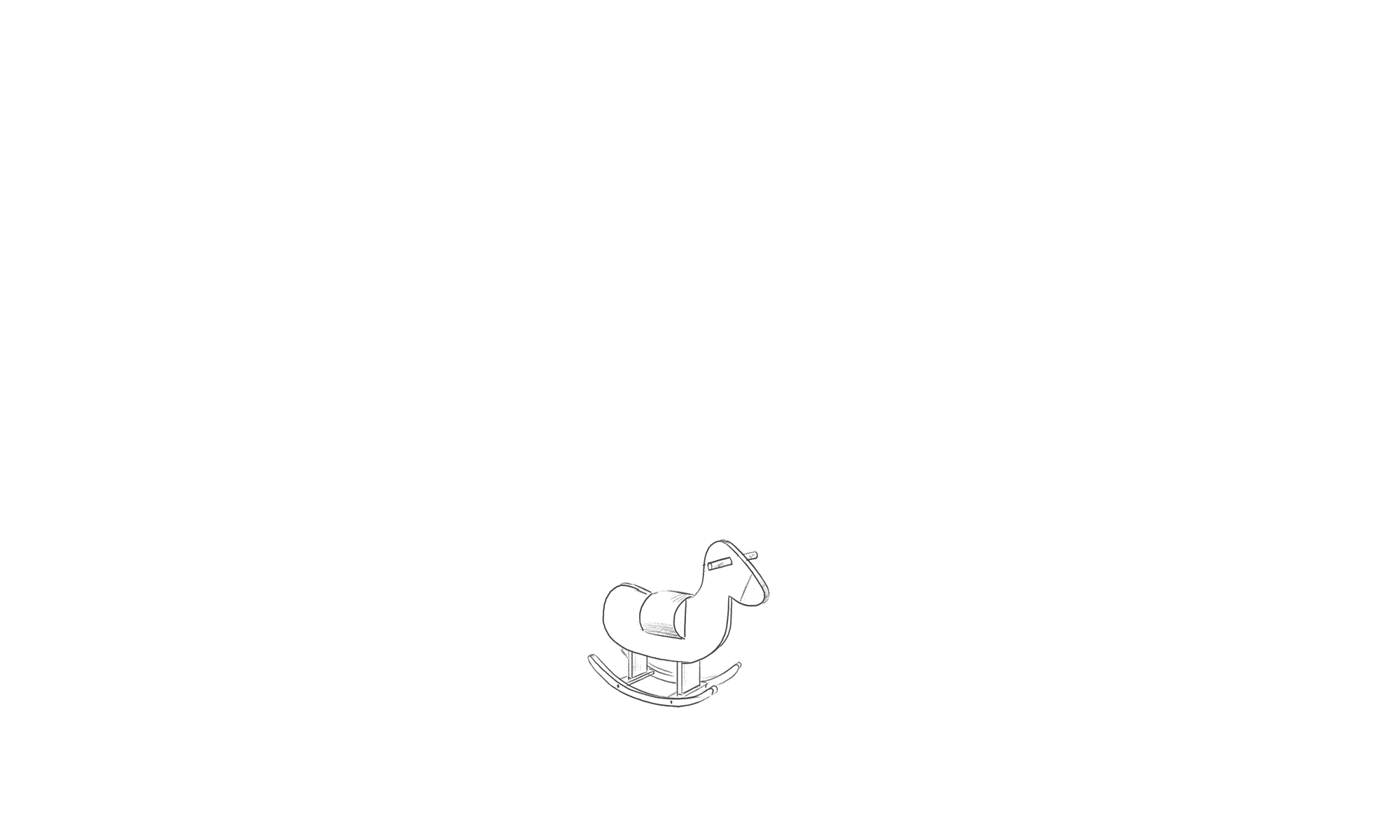 Contact the daycare centre
How can I help you? Contact me for more information about the daycare centre and/or to book a visit. I'm looking forward to meeting you.
Irena Lovrinovic
Manager
Irena graduated as a child educator in 2014. In 2018 she obtained the office and commercial diploma in an additional education. Since 2020, she has been working as the manager of the daycare centre pop e poppa Schaffhausen.
You're never too small to be great. - Unknown
presentation of the daycare centre
On 1 October 2019, pop e poppa opened a new daycare centre in the historical centre of Schaffhausen.
Located in the heart of the town, the pop e poppa schaffhausen daycare centre is right beside the train station.
The bilingual facility (German – English) looks after two mixed-age groups of children between the ages of 3 months and school age.
The large traffic-calmed square in front of the daycare centre offers children plenty of space to play. Another favourite is the indoor climbing equipment, which features real trees.
pep all inclusive

Nappies, infant milk and food are included in the price.

pep app

At pop e poppa you obtain easy and secure access to a free app, which lets you receive important messages and follow the adventures of your child in picture form. It is comforting to know that your child is having a lovely day.

pep extended

At pop e poppa we can organise childcare prior and after to the regular opening hours at our daycare centres.
schaffhausen in images