work-life balance for companies
pop e poppa familyservice - the number one for work-life balance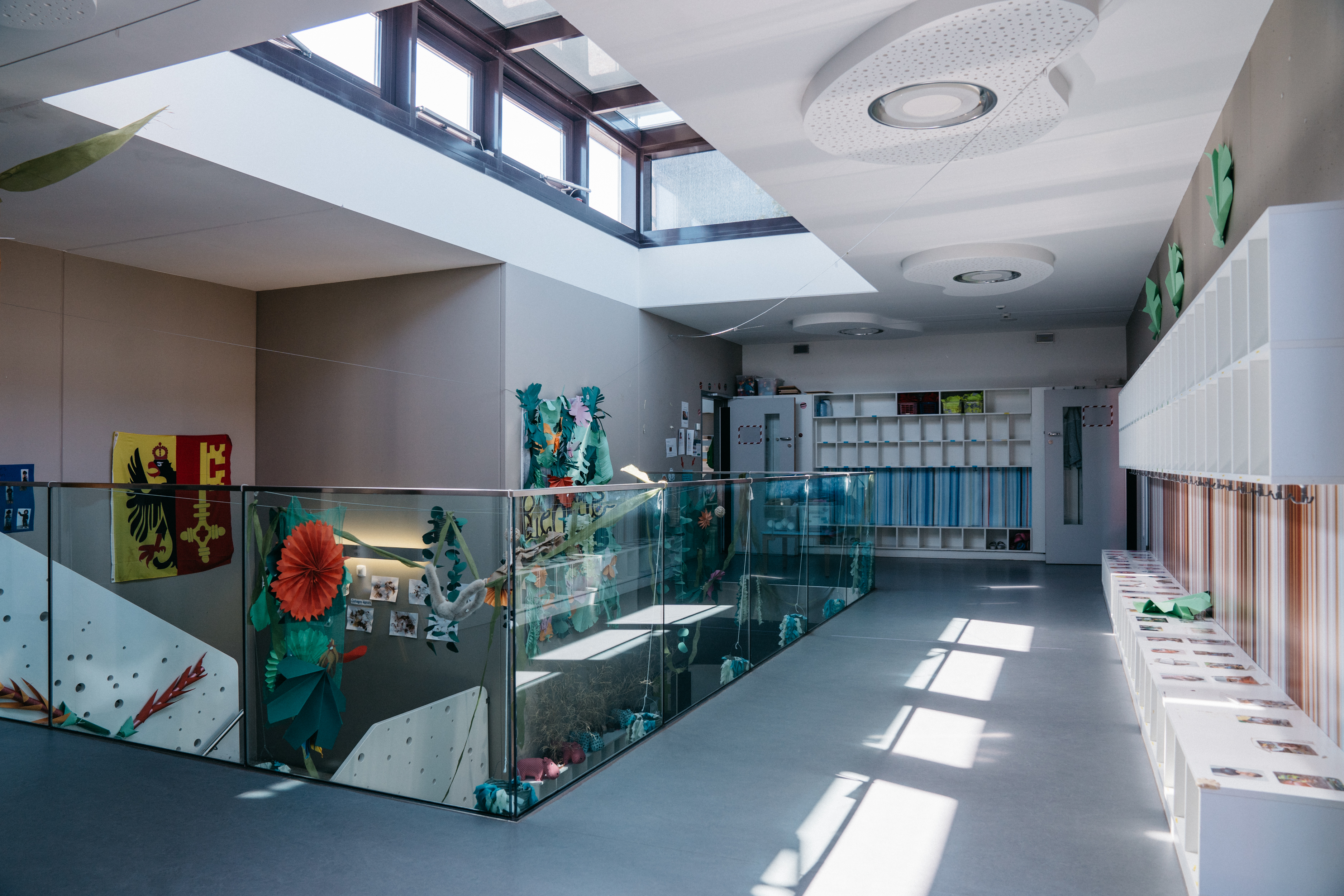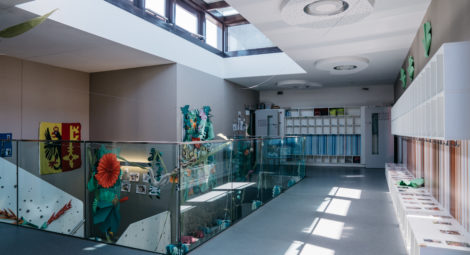 Successful companies need an innovative and modern human resources policy. Right! This includes real offers for the compatibility of work and family.
This strengthens your image as an employer and has a positive effect on recruitment, days of absence and fluctuation. Employees are more relaxed and motivated thanks to reliable, high-quality care for their children.
With its brands familizy, pop e poppa and amalthée, pop e poppa familienservice offers individual, employer-sponsored solutions to reconcile work & family. Everything from a single source – from decision-making studies, counselling and coaching for your employees to your own company day care centre.
With the brands pop e poppa, familizy and amalthée, we are proactive and solution-oriented for children, parents, employees and partners.
no.1 in childcare for 15 years with pop e poppa
20 years of expertise in administration with amalthée
no.1 in business consulting in the field of work-life balance for 25 years
Daycare centre network with more than 60 daycare centres throughout Switzerland
QualiKita certified daycare centres
Daycare centres with Montessori education
Child, parents, employees
at the centre of everything we do
Decision-making study
Advice and coaching for your employees
On-site day care
KidsBon
Childcare voucher for companies

How can I help you?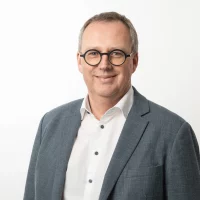 Frédéric Baudin
CEO
Contact me for any questions