Be part of the success story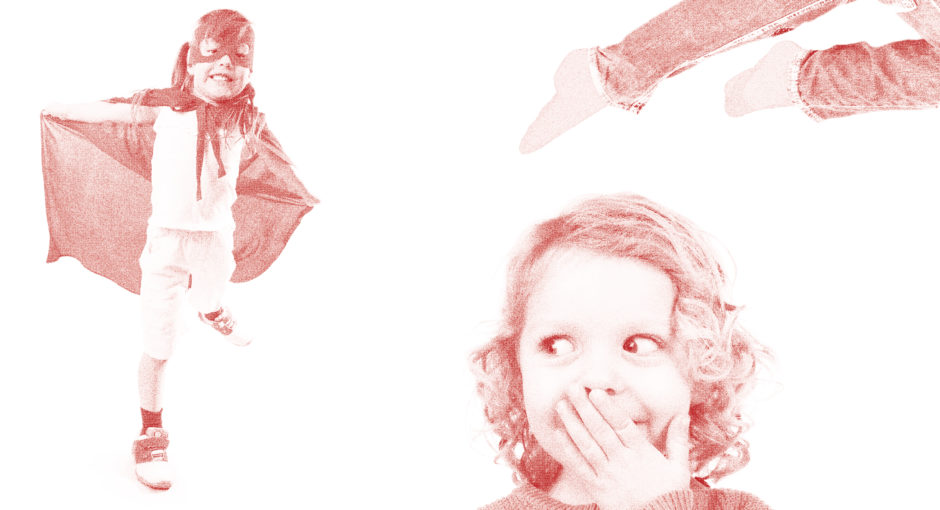 Join us at pop e poppa and start your career in the fascinating world of childcare. We support our talents, whether they are career changers, interns or daycare centre managers, with many opportunities for further training. Both on-the-job development and industry changes towards management are encouraged.
In accordance with our mission statement and our motto "Growing up happily together", we are committed to providing a pleasant, attractive and developable working environment in order to bring out the diversity and competences of our employees, to promote their further development and to strengthen their own initiative.
Join our wonderful daycare network and apply now
find jobs
The career opportunities at pop e poppa
pop e poppa: an attractive working environment
Wage above the branch level
The salaries are above the recommendations of KibeSuisse, the head organisation of the sector.
40 hours week
The entire staff works 40 hours a week throughout Switzerland, a rarity in German-speaking Switzerland.
Maternity leave
16 weeks maternity leave
Paternity leave
Paternity leave of 15 days (not for associatives daycare centres)
Advantageous pension savings plan
Pension fund plan with savings contribution 1 % point above the statutory minimum
Employee discount
15% discount on private places in all pop e poppa Kitas
Benefit from the network
Internal mobility between the Kitas and between the (linguistic) regions is promoted
Further education
Annual CHF 500 per person for internal or external further training. In the association daycare centres 5 days of further training per employee (in average)
our certificates