close to public transport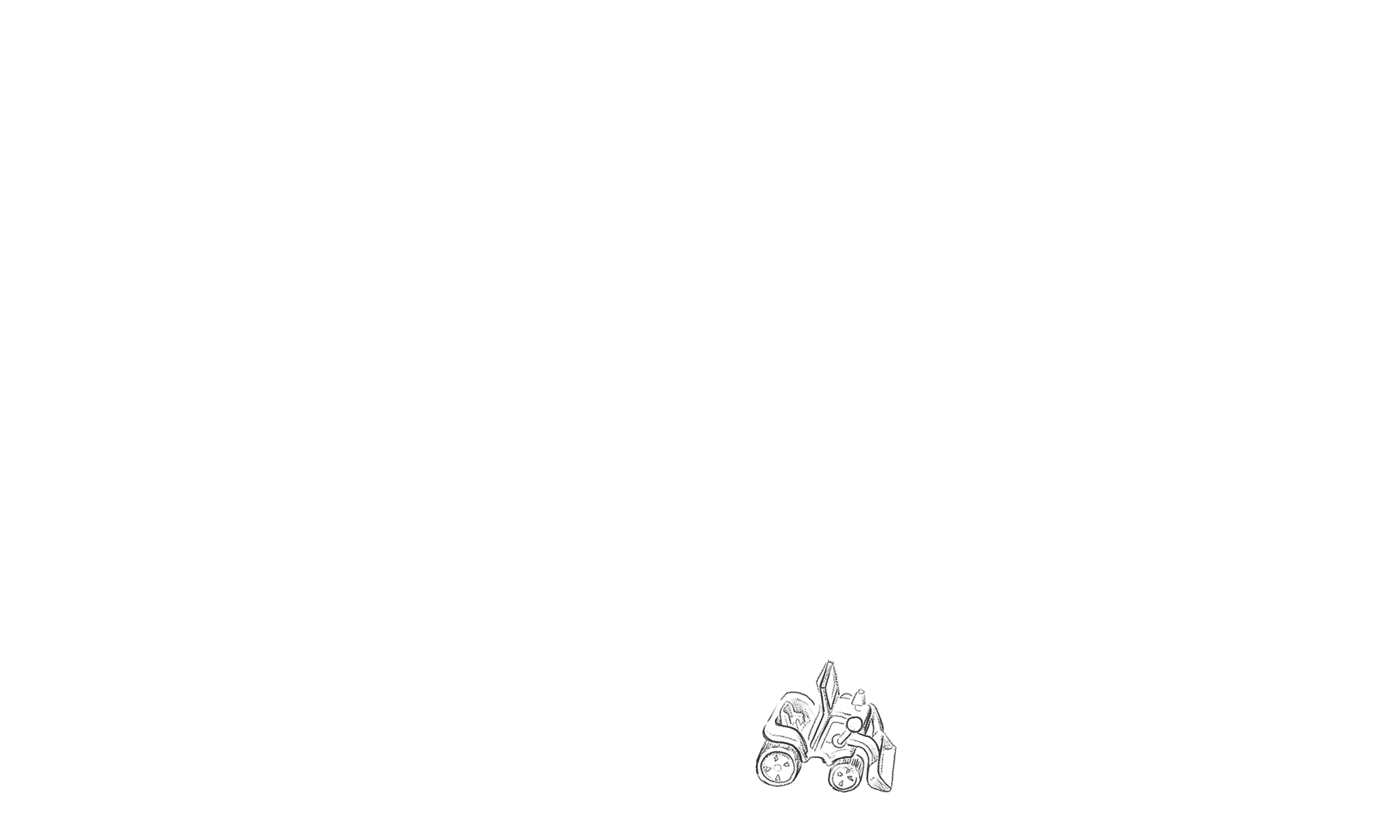 pop e poppa fischermätteli
contact the daycare centre
How can I help you? Contact me for more information about the daycare centre and/or to book a visit. I'm looking forward to meeting you.
Sandra Bigler
manager
Sandra has been working in childcare for around 13 years, and as a daycare centre manager for the last 4 years. She is a qualified childcare educator, has successfully completed the Leadership and Management svf further training courses and has been involved as an examination expert in the Canton of Berne for 4 years.
A child is like a butterfly in the wind some fly higher than others, but all fly as best they can. They shouldn't fly around each other, because everyone is different, everyone is special and everyone is beautiful.
presentation of the daycare centre
In our daycare centres the child is regarded as a player in his/her development in conjunction with the nearby natural environment. Respect for the individual and nature, pleasure, sharing and learning by experimentation and discovery are key values.
We offer each child the opportunity to discover the joy of communal living while at the same time experiencing an untroubled separation from his/her family environment. The educational team supports the child on the road to independence while respecting his/her individual pace and providing a framework in which the child feels secure.
This pop e poppa facility is available to inhabitants and employees of companies in the city of Bern and the surrounding region. Childcare vouchers issued by the city of Bern are accepted.
pep all inclusive

Nappies, infant milk and food are included in the price.

pep extended

At pop e poppa we can organise childcare prior and after to the regular opening hours at our daycare centres.
Fischermätteli in images