close to public transport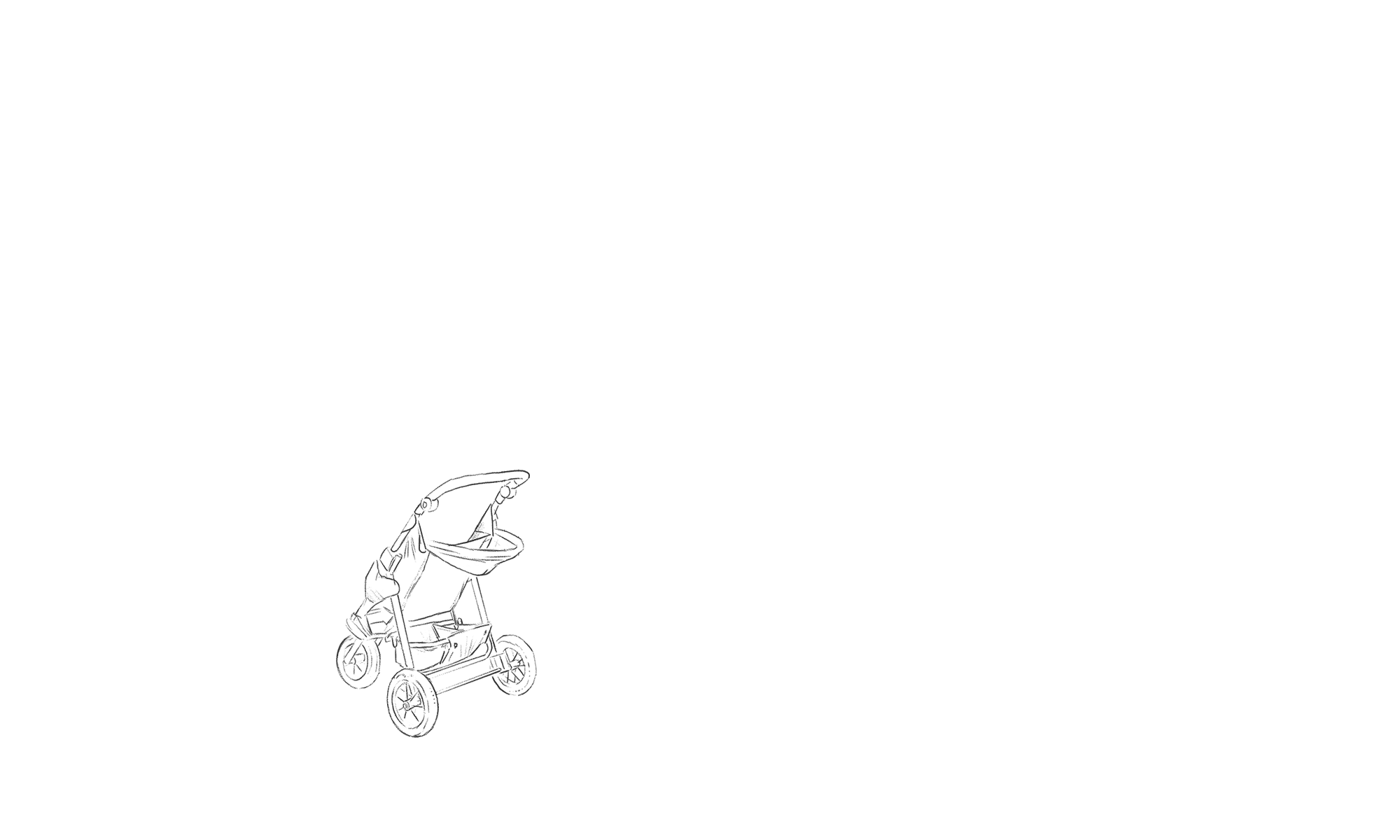 contact the daycare centre
How can I help you? Contact me for more information about the daycare centre and/or to book a visit. I'm looking forward to meeting you.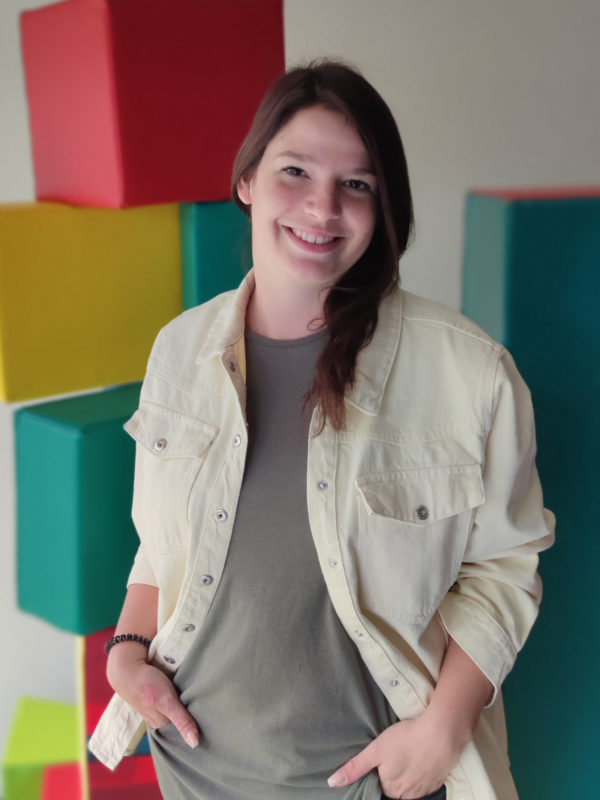 Yannica Gabler
Manager
Yannica has been working in the daycare sector for 12 years. She completed her pedagogical training in a bilingual school. She then took over a daycare centre, built it up and managed it for six years. During this time, she completed the team leader and institution leader. Yannica has been the director of the pop e poppa fischermätteli day care centre for two years now.
Let's show the children how to dream and learn it ourselves. -Michaela Walter
presentation of the daycare centre
The forsthaus daycare centre, which has been an integral part of the daycare centres in Bern for 10 years, has joined the pop e poppa network in June 2019.
A professional team of young, motivated and experienced childcare providers accompanies and supports the children individually and in a playful way as they take their first steps towards independence. The children are recognised as individuals with their own personalities, and are given plenty of space and time to try out new activities, consolidate what they have learned and develop new skills.
The work of the Forsthaus daycare centre is based on the latest pedagogical findings and combines the best concepts of several pedagogical approaches.
Once a week the children can let off steam in a sports hall and they regularly enjoy early music education, which introduces them to music, instruments, singing and making music.
The Forsthaus team supports parents with advice and helps them achieve a better work-life balance.
pep all inclusive

Nappies, infant milk and food are included in the price.

pep app

At pop e poppa you obtain easy and secure access to a free app, which lets you receive important messages and follow the adventures of your child in picture form. It is comforting to know that your child is having a lovely day.

pep extended

At pop e poppa we can organise childcare prior and after to the regular opening hours at our daycare centres.

pep lounge

At pop e poppa you can use our parent lounges to simply take a break or make new acquaintances.
Forsthaus in images