Daycare centre in Zurich
Oerlikon
close to public transport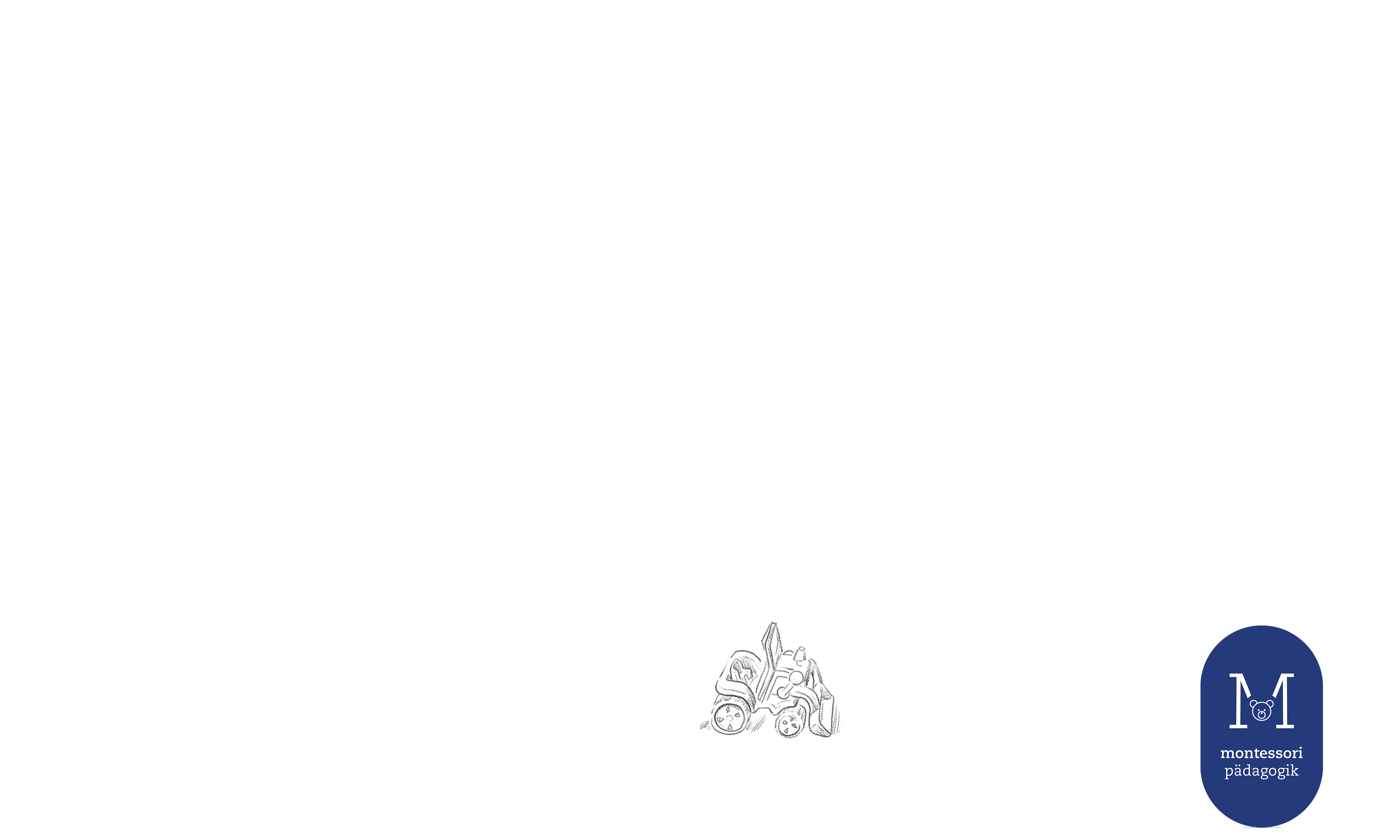 Daycare centre in Zurich
Oerlikon
contact us
How can I help you? Contact me for more information about the daycare centre and/or to book a visit. I'm looking forward to meeting you.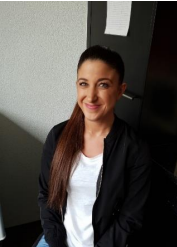 Yasemin Hotz
Manager
Yasemin has been working as a daycare manager for almost 10 years. She completed her training as a care specialist in 2009. In addition to further training as an institution manager in the social and social-medical field, she has also completed the team leader and the professional instructor.
It's only with the eye that the one can see rightly, what is essential is invisible to the eye. -Little Prince
Presentation of the daycare centre
The pop e poppa oerlikon daycare centre houses two mixed-age groups, are located on the ground floor of an attractive new building at Berninaplatz.
We speak german and english at the daycare centre.
To offer the kids plenty of opportunities for physical activity, we visit nearby playgrounds, for instance in Irchelpark, go on little trips and explore the forest.
Discover more free places in the pop e poppa daycare centers in Zurich.
pep all inclusive

Nappies, infant milk and food are included in the price.

pep app

At pop e poppa you obtain easy and secure access to a free app, which lets you receive important messages and follow the adventures of your child in picture form. It is comforting to know that your child is having a lovely day.

pep extended

At pop e poppa we can organise childcare prior and after to the regular opening hours at our daycare centres.

pep flex

Total flexibility: book days of care and reschedule weekly if needed.

pep nanny

At pop e poppa we support you in emergency situations and can organise childcare at your home within 24 hours in conjunction with our familizy service.
Oerlikon in images