child friendly neighboorhood
close to public transport
contact the daycare centre
How can I help you? Contact me for more information about the daycare centre and/or to book a visit. I'm looking forward to meeting you.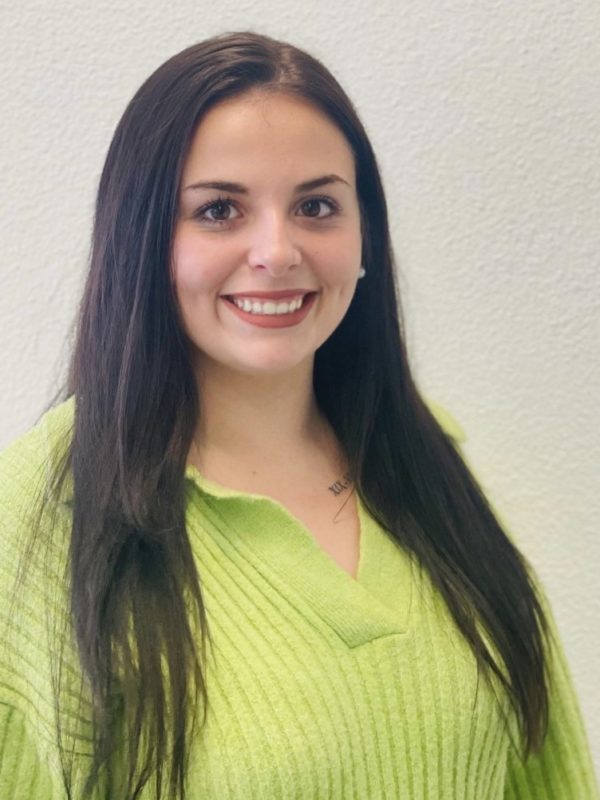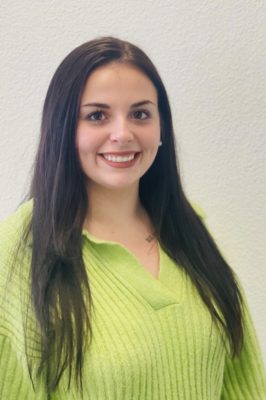 Sara Dobrica
Directrice
Sara successfully completed her training as an EFZ childcare specialist in a daycare centre and worked there in a children's group, as well as in her first management position. Since 2021, she has been gaining experience as a manager in after-school care. In order to develop both personally and professionally, she is completing part-time further training to become a manager with a focus on leadership and management. Today, she uses her acquired know-how as a daycare centre manager at pop e poppa in takatukaland.
Take a child by the hand and let it guide you. Look at the stones he picks up and listen to what he tells you. As a reward, it will show you a world you have long forgotten.
presentation of the daycare centre
The pop e poppa takatukaland daycare centre has 28 places, which are divided into three groups. Our childcare facility is primarily intended to allow employees of Generali Versicherungen to achieve a balanced work-family life. A number of individual places are also available to external families.
Our bright and spacious daycare centre is located in a child-friendly, car-free setting. It offers children numerous opportunities to experience and explore both inside and out – on the daycare centre's own playground, in the woods, on a nearby farm and along the Sihl. The fresh, child-appropriate meals are exclusively prepared with organic products.
The children are lovingly assisted and supported throughout the day by pedagogically trained professionals. To ensure high quality, we adhere to an educational concept that promotes autonomy and social competence as well as resource- and solution-orientated attitudes. We work with educational and learning histories and have a broad range of tools and resources at our disposal to promote individual development steps. Since we place a priority on preserving the integrity of the children under our care, we require our employees to follow a strict code of conduct in their work.
pep all inclusive

Nappies, infant milk and food are included in the price.

pep app

At pop e poppa you obtain easy and secure access to a free app, which lets you receive important messages and follow the adventures of your child in picture form. It is comforting to know that your child is having a lovely day.

pep extended

At pop e poppa we can organise childcare prior and after to the regular opening hours at our daycare centres.
Takatukaland in images