contact the daycare centre
How can I help you? Contact me for more information about the daycare centre and/or to book a visit. I'm looking forward to meeting you.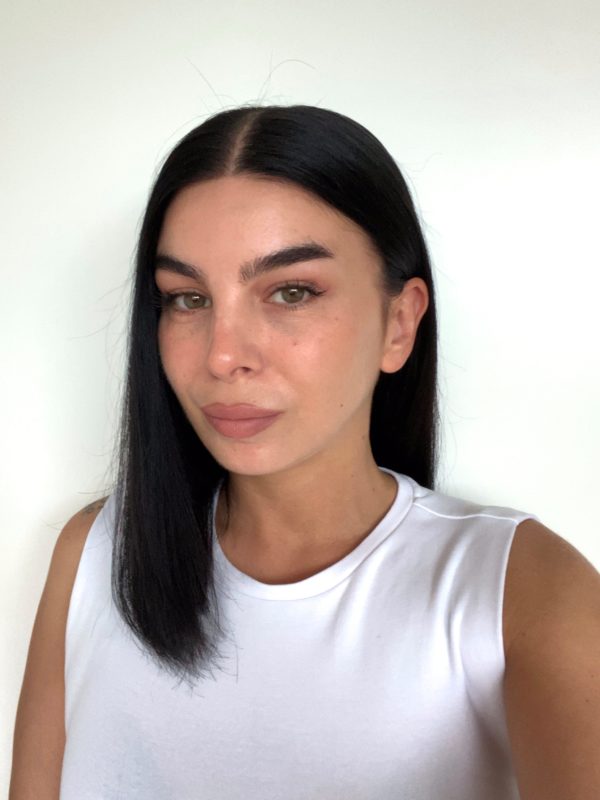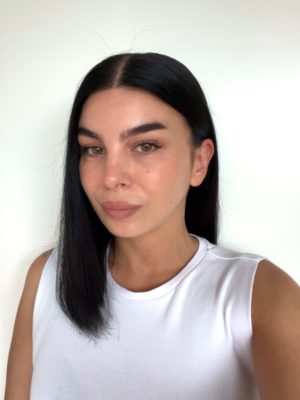 Irena Lovrinovic
Manager
Irena graduated as a child educator in 2014. In 2018 she obtained the office and commercial diploma in an additional education. Since 2020, she has been working at pop e poppa as a daycare centre manager and is currently training to become an institutional manager in the social and socio-medical field HF.
You're never too small to be great. - Unknown
presentation of the daycare centre
The Apple Tree is a bilingual English German speaking daycare centre. We provide high quality early years education with childcare for babies until Kindergarten. Children are cared for in 3 different groups (blossoms, explorers, discoverers) by a team of trained and dedicated early years educators. The younger the children, the smaller the group. Each group is led by qualified and experienced children's educators.
Our early learning concept is based around "exploring and discovering" the new world around the child. Age appropriate toys and play materials, activities and trips outdoor are core to our offering. Children also have the opportunity to attend Forest days when they are ready.
The Apple Tree programme is designed to enable children to have confidence in their learning abilities. Children actively participate, explore, and discover the world via themes, activities, play and observation.
We have been helping parents in the community of Erlenbach for over ten years to raise healthy, bilingual children.
pep event

At pop e poppa you receive regular invitations to workshops and talks on topics related to young children by renowned specialists from the fields of education, parenting, health, nutrition and neuroscience.
in images