close to the train station
contact the daycare centre
How can I help you? Contact me for more information about the daycare centre and/or to book a visit. I'm looking forward to meeting you.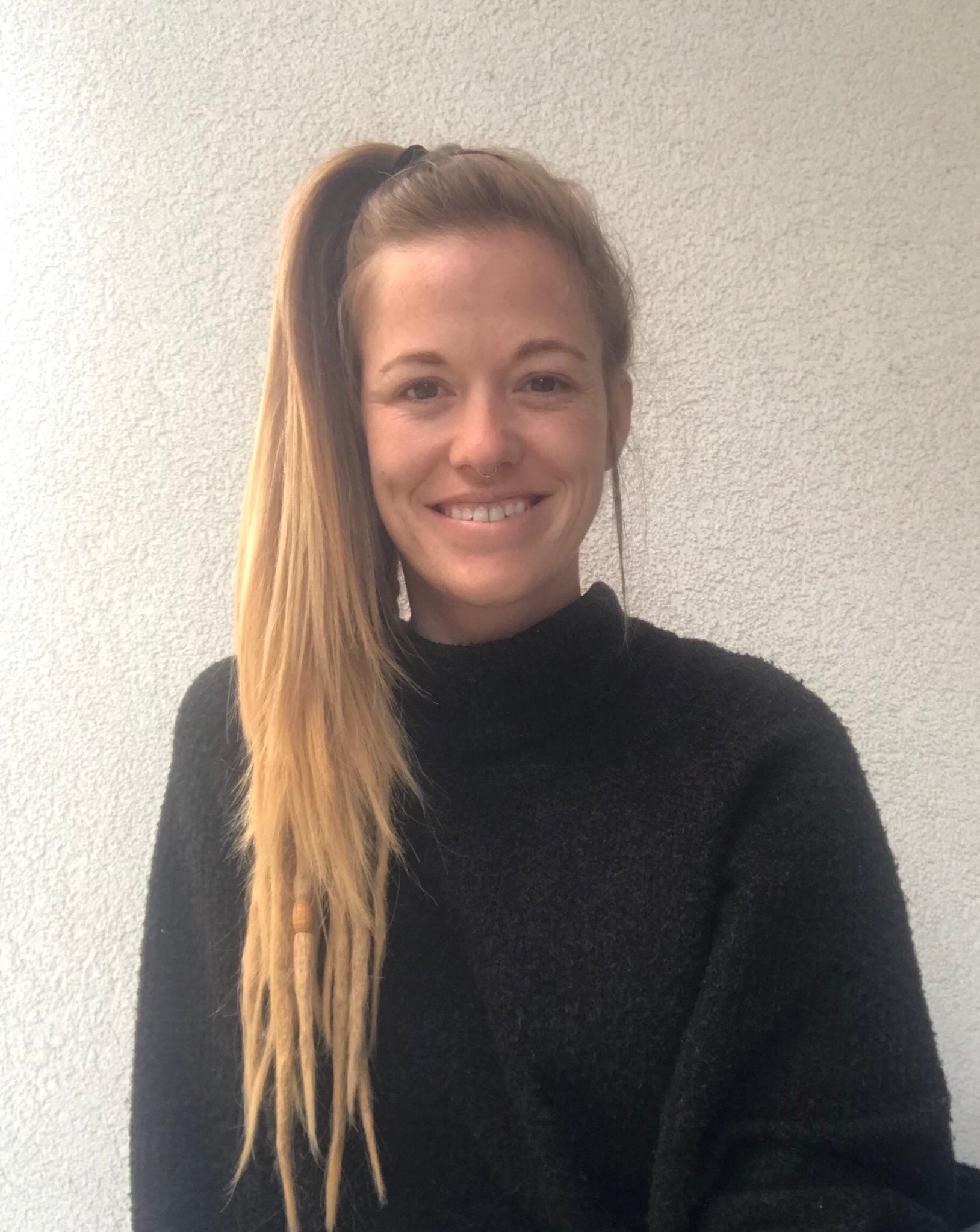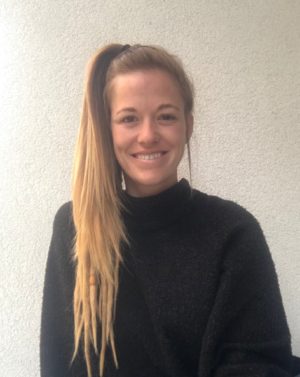 Linda Liechti
Manager
Linda has been working in childcare for about ten years. She gained a lot of experience as a teamleader and trainer. In addition, she is actively involved on site as well as from Switzerland, in an aid organisation for children in Kathmandu, Nepal. Since April 2020 she has been the daycare center manager in Düdingen.
Children are born with all human and social characteristics. To develop them, they need nothing but the presence of adults who behave in a human and social way. -Jesper Juul
presentation of the daycare centre
The pop e poppa daycare centre in Düdingen is located close to the train station and in the vicinity of the motorway entry and exit. The premises are suffused with light and each group has direct access to the garden.
The centre has two groups: one baby group for children aged 3 months to 2 years and one older group for children aged 2-4 years. To encourage the development of the children's social skills, ability to concentrate and playtime quality, the groups spend part of their day together to allow for exchanges between them.
We place great emphasis on autonomy and ecology and raise the children's awareness of recycling issues by separating and disposing of our rubbish. Once a week, we take the children to the forest to give them an opportunity to experience and explore nature or build a forest couch.
With the exception of public holidays as well as between Christmas and New Year, the daycare centre is open all year round.
pep all inclusive

Nappies, infant milk and food are included in the price.

pep app

At pop e poppa you obtain easy and secure access to a free app, which lets you receive important messages and follow the adventures of your child in picture form. It is comforting to know that your child is having a lovely day.

pep extended

At pop e poppa we can organise childcare prior and after to the regular opening hours at our daycare centres.

pep flex

Total flexibility: book days of care and reschedule weekly if needed.
düdingen in images