close to the train station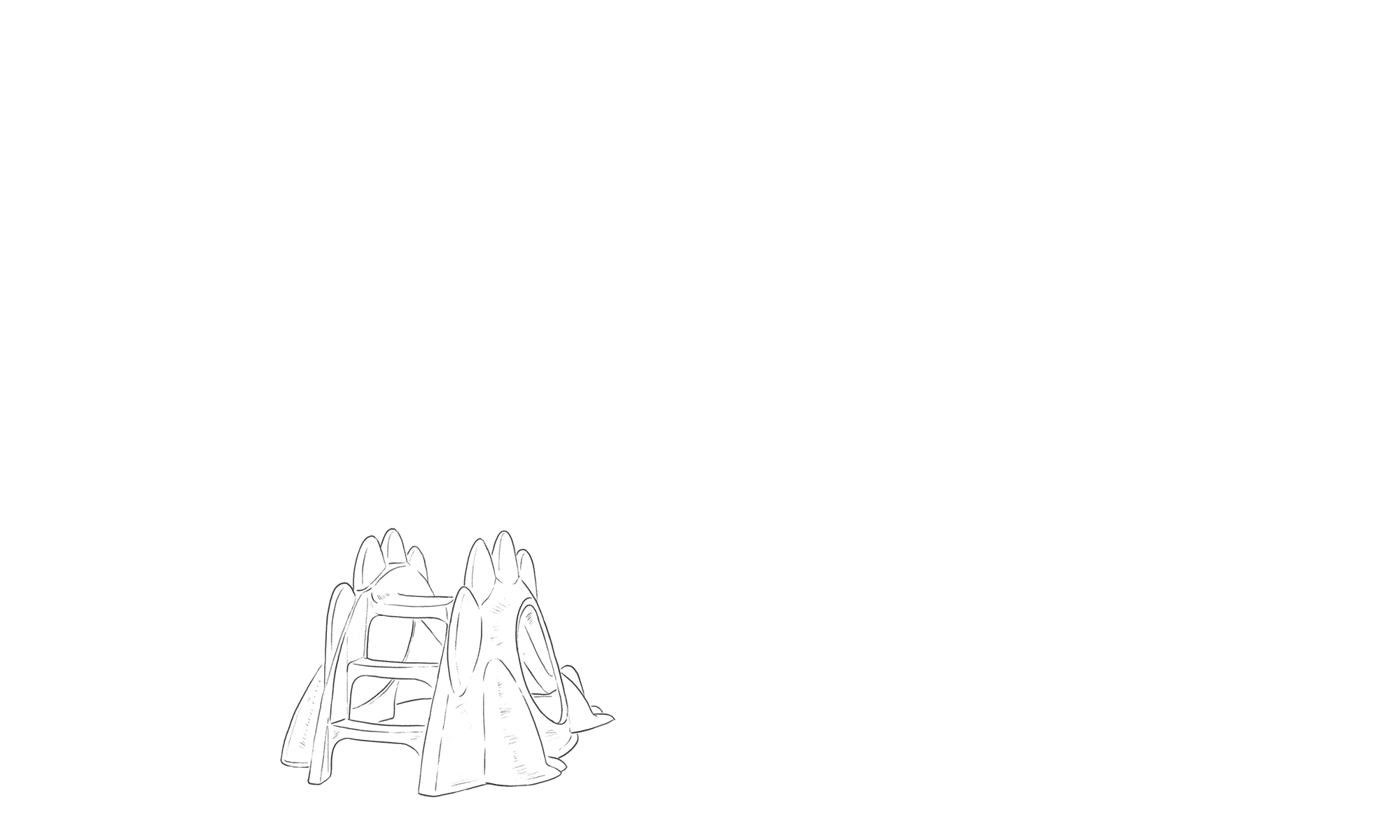 apply for a private place
We will be happy to answer your questions regarding a place application. We can also provide you with information about the Generali partnership. We look forward to meeting you.
Elodie Donguy
Manager
Elodie has been working as a director since 2013, first in the after-school and then in the preschool environment. She holds a Bachelor's degree in social education, as well as a CAS in team management and project management. In parallel to her activity she teaches yoga to children and adults. She is interested in neuroscience and has been trained in Positive Discipline. She always tries to integrate her knowledge in her practice and in the pedagogical support of teams. She also offers workshops for parents and education professionals.
A day without laughter is a day lost. -Charlie Chaplin
presentation of the daycare centre
The day care center pop e poppa les lionceaux is a day care center open to the outside world. Located in the center of the city, there are many possibilities for excursions. Walks by the lake, in the forest, in the city, trips to Saint-Cergue in summer or sledding in winter are among our activities.
The nursery has a beautiful shaded playground with sandbox, small bikes and scooters and water games in summer. The youngest also get outside thanks to the multi-seater strollers. Indeed, the nursery bears the Youp'là Bouge seal of approval, which aims to encourage children's movement in childcare facilities. For more information on this topic, see the link above.
Les lionceaux welcomes 10 babies in the Nursery (4 to 18 months) and 21 children in the inter-age group (18 months to 4 years).
The nursery offers places for Generali Assurances employees as well as subsidized places for Nyon residents – on a waiting list – as well as places on the open market, open to all families.
In addition, the children are fortunate to be able to benefit from the services offered by nearby institutions such as the circus school, the theater, the library as well as the ludotheque.
pep app

At pop e poppa you obtain easy and secure access to a free app, which lets you receive important messages and follow the adventures of your child in picture form. It is comforting to know that your child is having a lovely day.

pep event

At pop e poppa you receive regular invitations to workshops and talks on topics related to young children by renowned specialists from the fields of education, parenting, health, nutrition and neuroscience.

pep flex

At pop e poppa you can specify when you want to bring your child to the daycare centre or pick them up again.
les lionceaux in images