close to the train station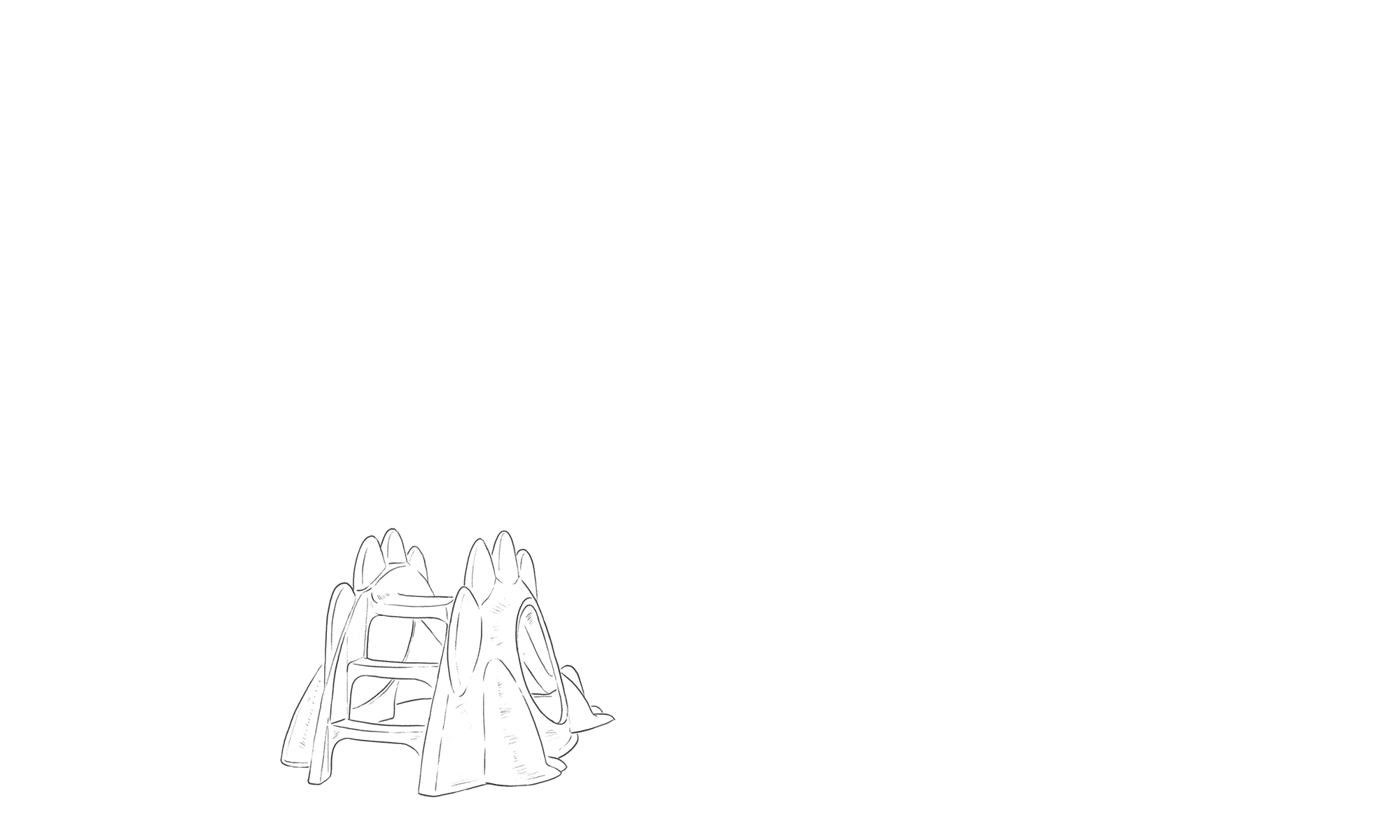 pop e poppa les lionceaux association pop e poppa
apply for a place
With the registration on the waiting list for a daycare place, we have all the necessary data to be able to take your child into account in the planning. Registration takes a maximum of 10 minutes and you will then receive confirmation by e-mail. The daycare manager will contact you as soon as possible.
presentation of the daycare centre
The pop e poppa les lionceaux daycare centre provides a space for play, freedom and living for the children of Generali Assurances employees in Nyon.
For the optimal convenience of parents, the facility is situated within the premises of the Nyon regional head office.
Julie Duc (les lionceaux)
manager
After a successful experience as an educator, Julie has been a daycare center manager since 2001. After training as an educator, she completed a bachelor's degree in educational sciences and is a specialist in practice analysis. As a supervisor, she is also an educational consultant and supports families in their day-to-day educational questions or difficulties.
les lionceaux in images