close to public transport
Contact the daycare centre
How can I help you? Contact me for more information about the daycare centre and/or to book a visit. I'm looking forward to meeting you.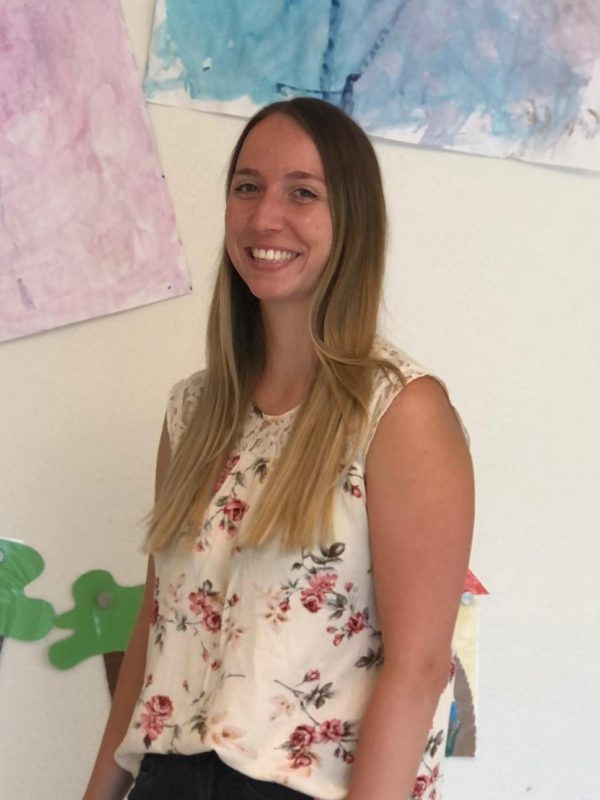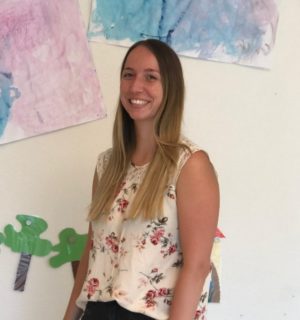 Svenya Kunz
Manager
Svenya started 6 years ago as a childcare educator at the pop e poppa Gwunderfitz daycare centre in Stäfa. During this time, she was able to expand her competences as manager of the daycare centre and in training learners. Since 2021, she has been the daycare centre manager of Gwunderfitz. In addition to her training as a childcare educator, she also holds an ES degree in child education.
Look at the life with the eyes of a child. – Henri Matisse
Presentation of the daycare centre
Located on generously-proportioned new premises adjacent to the Sonova head office in Stäfa, the Kindertagesstätte pop e poppa Gwunderfitz has been run by our group in close co-operation with Sonova since 2010. The daycare centre Gwunderfitz has its own spacious play garden and is situated in the vicinity of recreation areas providing wide-ranging opportunities for walks and exploration.
pep all inclusive

Nappies, infant milk and food are included in the price.

pep app

At pop e poppa you obtain easy and secure access to a free app, which lets you receive important messages and follow the adventures of your child in picture form. It is comforting to know that your child is having a lovely day.

pep extended

At pop e poppa we can organise childcare prior and after to the regular opening hours at our daycare centres.

pep flex

At pop e poppa you can specify when you want to bring your child to the daycare centre or pick them up again.
Gwunderfitz in images