close to public transport
Early Support for Infants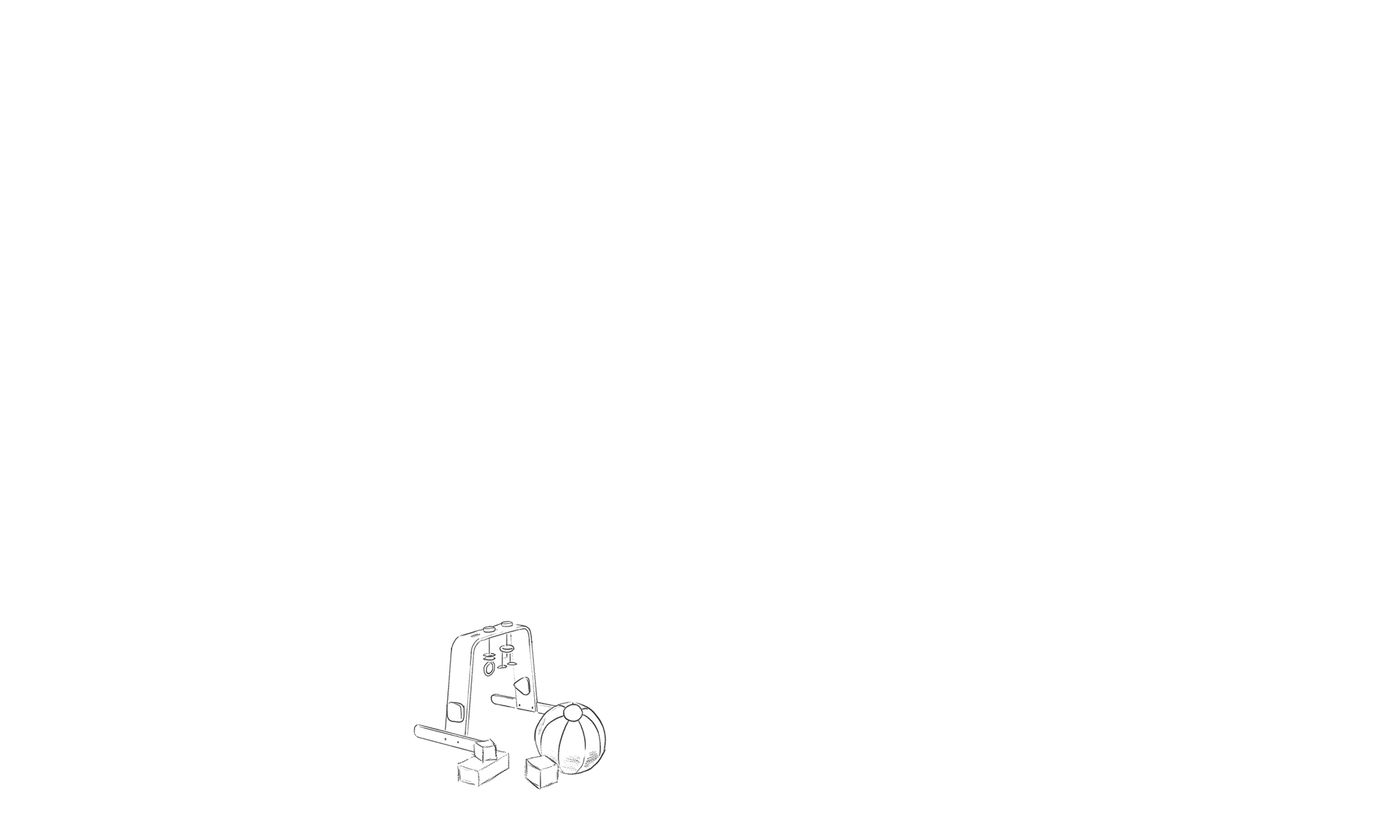 Contact the daycare centre
How can I help you? Contact me for more information about the daycare centre and/or to book a visit. I'm looking forward to meeting you.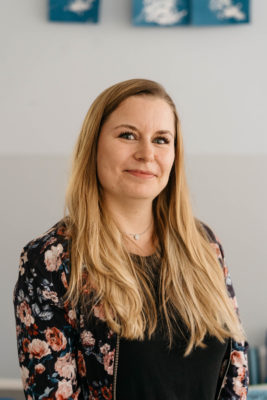 Kerstin Born-Hinrichsen
Manager
Kerstin completed her education as a child educator in Germany in 2010. She has been working as child educator in Switzerland since autumn 2012. She has completed additional training in leadership and management while working part-time. She has been working as a daycare centre manager since April 2019.
My motto is "hakuna matata" - which means no worries.
Presentation of the daycare centre
The pop e poppa weinberg daycare centre is housed in a charming, protected art deco villa in Kreis 6 near Schaffhauserplatz.
The daycare centre looks after two infant groups (from 3 months) and one mixed-age group (from approx. 2 years to kindergarten age). At our daycare we speak german and english.
Discover more free places in the pop e poppa daycare centers in Zurich.
pep all inclusive

Nappies, infant milk and food are included in the price.

pep app

At pop e poppa you obtain easy and secure access to a free app, which lets you receive important messages and follow the adventures of your child in picture form. It is comforting to know that your child is having a lovely day.

pep event

At pop e poppa you receive regular invitations to workshops and talks on topics related to young children by renowned specialists from the fields of education, parenting, health, nutrition and neuroscience.

pep extended

At pop e poppa we can organise childcare prior and after to the regular opening hours at our daycare centres.
Weinberg in images