Daycare centre in Zurich
Dachspatzen
close to public transport Daycare centre in Zurich
Dachspatzen
Contact the daycare centre
How can I help you? Contact me for more information about the daycare centre and/or to book a visit. I'm looking forward to meeting you.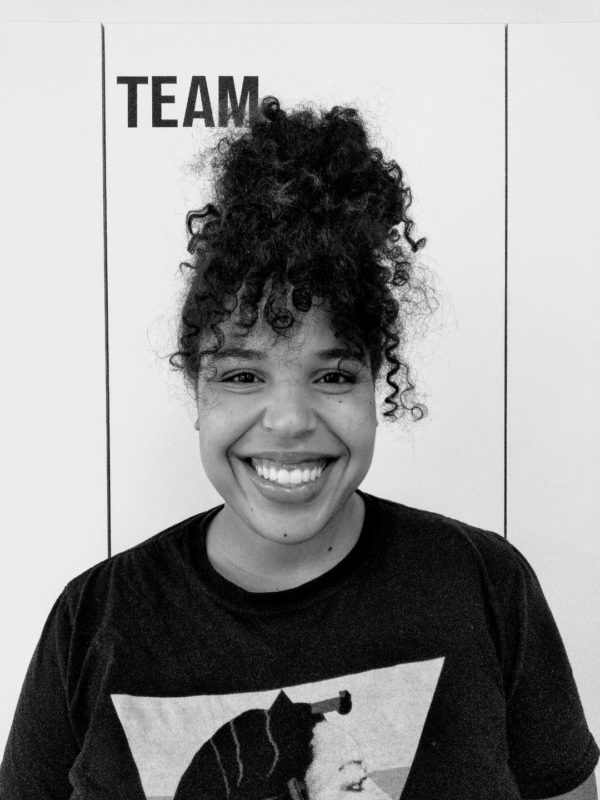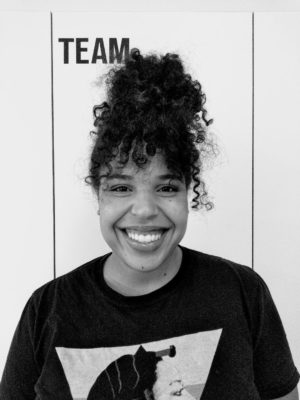 Ayisha Attafua
Manager
Ayisha has taken over the management of the pop e poppa daycare centre dachspatzen as of January 2022. Before that, she worked as a staff member and deputy director for 1.5 years. She graduated as a childcare assistant in 2014 and has since been able to gain a lot of experience in different daycare centres. She is currently completing her further education to become a team leader in social institutions.
Ein Kind ist wie ein Buch, aus dem wir lesen und in das wir schreiben sollen. -Peter Rosegger
presentation of the daycare centre
We run the daycare centre pop e poppa dachspatzen in cooperation with the Zurich University of the Arts ZHdK and the Zurich University of Applied Sciences ZHAW. Since January 2020 it's located at Hardturmstrasse 122/124 in Zurich. The rooms were built especially for the needs of children and are located in the immediate vicinity on the rive bank of the Limmat.
The children have direct access to the outdoor playground. There are also many opportunities for stimulating walks, exciting encounters and great discovery tours in the immediate vicinity. The daycare centre is easily accessible by public transport.
The spacious modern rooms and the equipment, which is tailored to the needs of the children, create a small oasis of well-being in the middle of the city of Zurich. Architects, educators and the management worked hand in hand on the new building in which the Kita pop e poppa Dachspatzen is located.
Discover more free places in the pop e poppa daycare centers in Zurich.
pep all inclusive

Nappies, infant milk and food are included in the price.

pep app

At pop e poppa you obtain easy and secure access to a free app, which lets you receive important messages and follow the adventures of your child in picture form. It is comforting to know that your child is having a lovely day.

pep extended

At pop e poppa we can organise childcare prior and after to the regular opening hours at our daycare centres.

pep nanny

At pop e poppa we support you in emergency situations and can organise childcare at your home within 24 hours in conjunction with our familizy service.
Dachspatzen in images