close to public transport
Contact the daycare centre
How can I help you? Contact me for more information about the daycare centre and/or to book a visit. I'm looking forward to meeting you.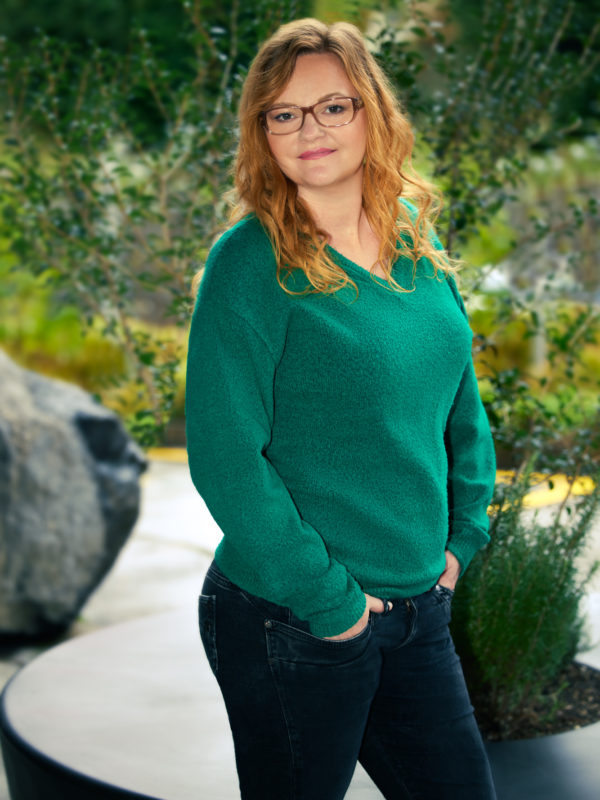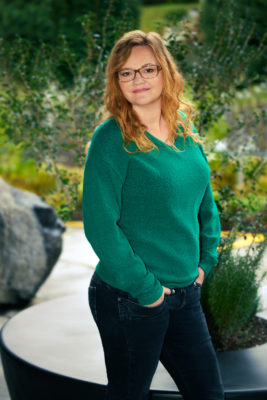 Alena Büsser
Manager
Alena has been working as the manager of the daycare centre pop e poppa Schneggehüsli since 2006. In addition to her training as manager of daycare centres at the MMI in Zurich and her federal certificate as a "team leader in social and social pedagogical institutions", she also holds a bachelor's degree in pedagogy.
Every child is unique and perfect in its own way. It is especially important to me to recognize the strengths of the children and to enhance them. No day is like the other, I enjoy the variety and am involved daily in the colourful life of the daycare centre with a lot of heart.
presentation of the daycare centre
A well-established institution in the municipality of Egg for over 20 years, the Schneggehüsli daycare centre will join the pop e poppa network in April 2019.
pop e poppa Schneggehüsli follows an education-oriented approach that is based on the Learning Stories concept (Bildungs- und Lerngeschichten, BULG). The interests of the children take centre stage and are given individual support. In addition, our daycare center has been awarded the QualiKita quality label and from 2023 onwards, the daycare center will also be run according to the Montessori pedagogy.
An experienced team looks after approx. 22 children in two mixed-age groups. In addition, a pre-kindergarten group will be opened from 2023. Situated in a charming, generously-spaced house with a beautiful garden, the facility is in a central location and has excellent public transport connections.
The children engage in wide variety of different activities. On Wednesday afternoons, they can let off steam at the Bachtel sports hall, while Fridays are reserved for trips to the forest.
Subsidised places for Egg-based families.
pep all inclusive

Nappies, infant milk and food are included in the price.

pep app

At pop e poppa you obtain easy and secure access to a free app, which lets you receive important messages and follow the adventures of your child in picture form. It is comforting to know that your child is having a lovely day.

qualikita

QualiKita is the quality label for daycare centres throughout Switzerland. Certified daycare centres focus on the development of the children and continue to develop themselves as an organisation and team.
Schneggehüsli in images