daycare centre les 4 saisons
Bellevue - Collex-Bossy - Genthod - Pregny-Chambesy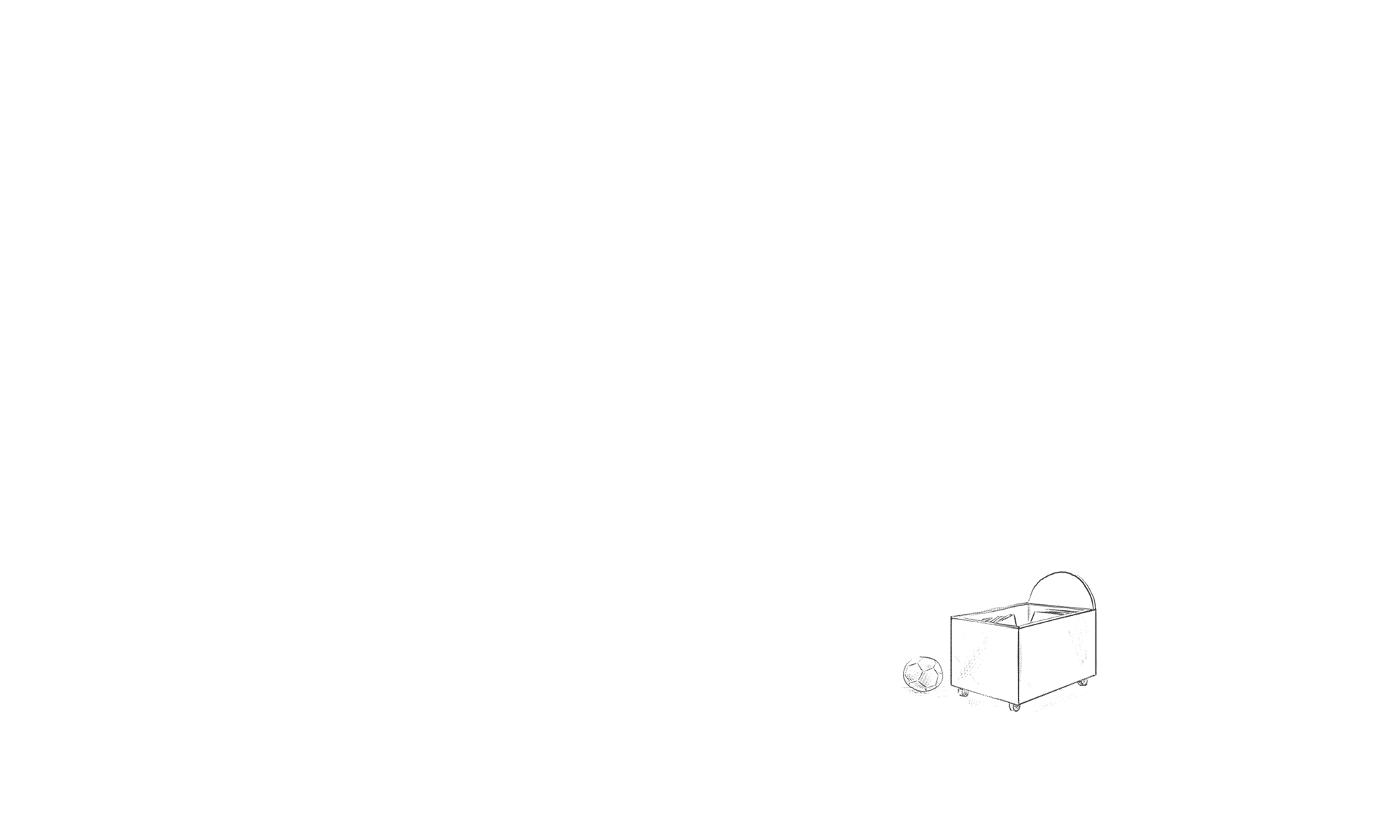 daycare centre les 4 saisons
Bellevue - Collex-Bossy - Genthod - Pregny-Chambesy
Crèche intercommunale pop e poppa Les 4 Saisons
Chemin de la Menuiserie 41
apply for a place
With the registration on the waiting list for a daycare place, we have all the necessary data to be able to take your child into account in the planning. Registration takes a maximum of 10 minutes and you will then receive confirmation by e-mail. As soon as the daycare has a free place for your child, the daycare manager will contact you.
Acces priority
Facility reserved as a priority for inhabitants of the communes of Bellevue, Collex-Bossy, Genthod and Pregny Chambesy.
presentation of the daycare centre
Bright and spacious premises designed entirely with the very youngest children in mind. The crèche intercommunal Les 4 Saisons is situated in the commune of Bellevue. A garden reserved exclusively for the facility enables children to play with wooden toys specially designed to promote their movement while entertaining them.
The child is regarded as a player in his/her development in conjunction with the nearby natural environment. Respect for the individual and nature, pleasure, sharing, and learning by experimentation and discovery are key values.
Isabelle Plater
manager
Isabelle has been involved in the world of childcare for almost 30 years and has been a manager for almost 15 years. As graduate of the School of Social and Pedagogical Studies, she completes her training with a Bachelor as a practitioner-trainer as well as a Master in management of social institutions.
Bellevue - Collex-Bossy - Genthod - Pregny-Chambesy in images