daycare centre les 4 saisons
Bellevue - Collex-Bossy - Genthod - Pregny-Chambesy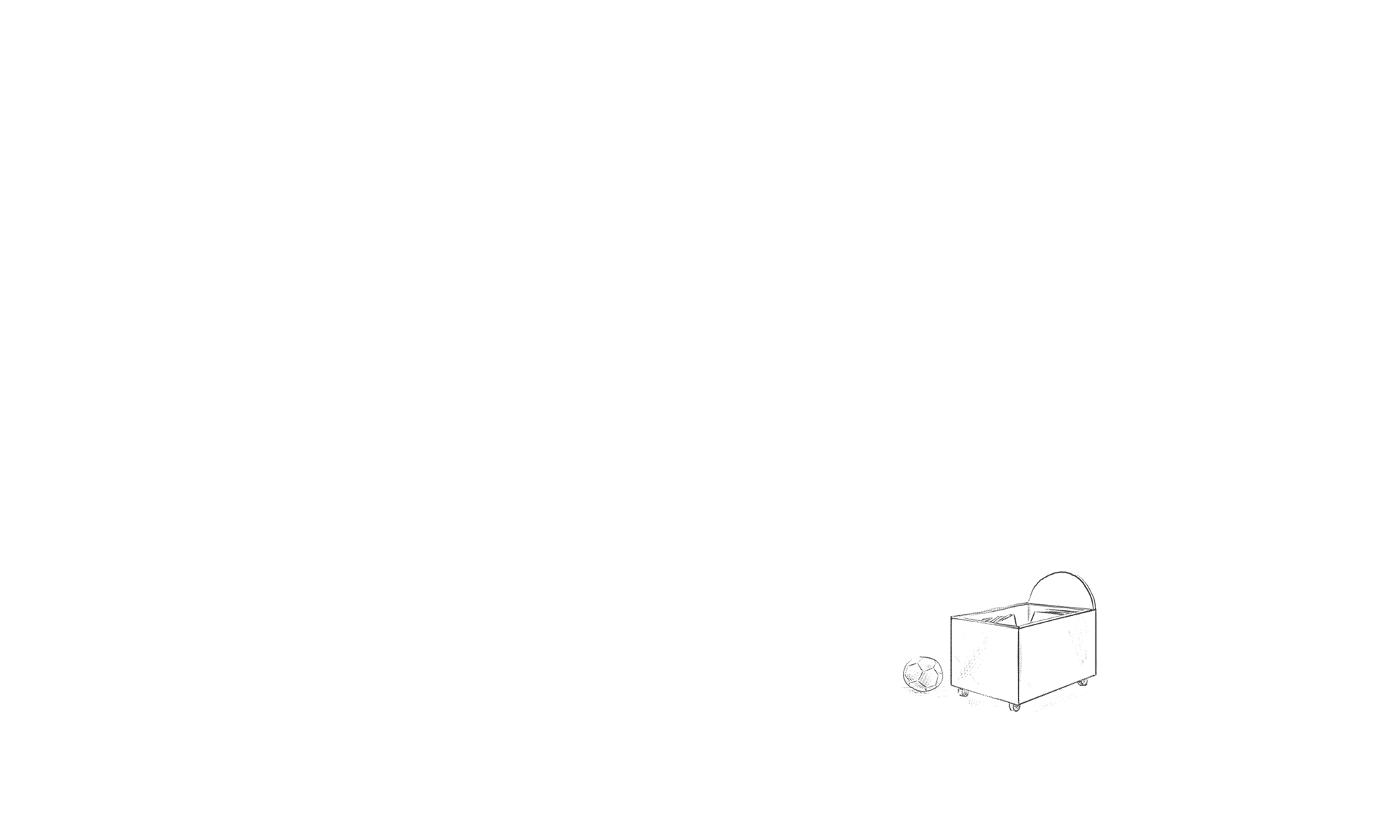 daycare centre les 4 saisons
Bellevue - Collex-Bossy - Genthod - Pregny-Chambesy
apply for a place
With the registration on the waiting list for a daycare place, we have all the necessary data to be able to take your child into account in the planning. Registration takes a maximum of 10 minutes and you will then receive confirmation by e-mail. As soon as the daycare has a free place for your child, the daycare manager will contact you.
Acces priority
Facility reserved as a priority for inhabitants of the communes of Bellevue, Collex-Bossy, Genthod and Pregny Chambesy.
presentation of the daycare centre
Bright and spacious premises designed entirely with the very youngest children in mind. The crèche intercommunal Les 4 Saisons is situated in the commune of Bellevue. A garden reserved exclusively for the facility enables children to play with wooden toys specially designed to promote their movement while entertaining them.
The child is regarded as a player in his/her development in conjunction with the nearby natural environment. Respect for the individual and nature, pleasure, sharing, and learning by experimentation and discovery are key values.
Nathalie Tissot Tanari
manager
Nathalie Tissot Tanari, has been working as an educator since 1986.  Her career continued at the Crèche Saint-Gervais as an educator. Then, wishing to give time to her family, she carried out various missions in childcare facilities. In 2014, she was appointed assistant director and then director of a sector in the city of Geneva. She has a CAS in team management and project management and is pursuing various training courses in the field of childcare.
Bellevue - Collex-Bossy - Genthod - Pregny-Chambesy in images