Daycare centre & before and after school facility in Opfikon
Bäretatze
close to public transport
Daycare centre & before and after school facility in Opfikon
Bäretatze
Contact the daycare centre
How can I help you? Contact me for more information about the daycare centre and/or to book a visit. I'm looking forward to meeting you.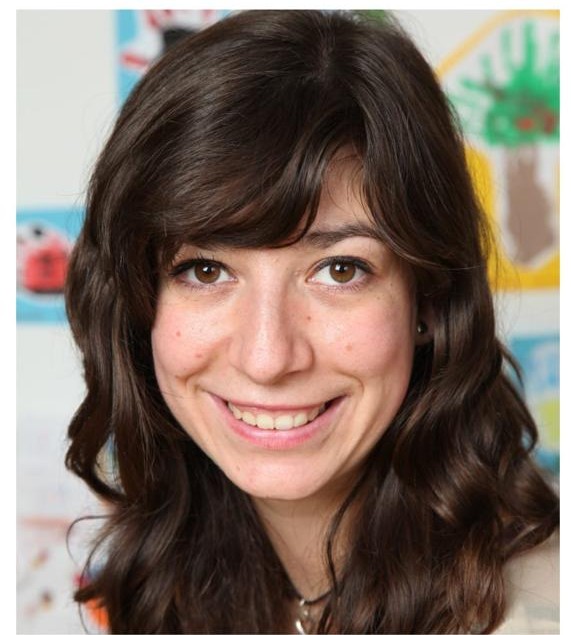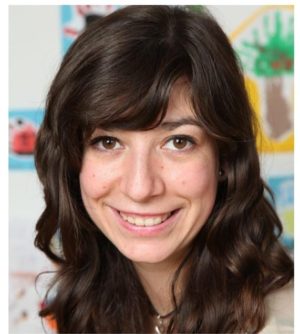 Brigitte Leicht
manager
As of May 2022, Brigitte has taken over the management of pop e poppa Bäretatze. In Germany, she worked for 11 years as a childcare educator in a daycare centre, two of them as the head of the daycare centre. In addition to her work, she is studying social work and completing a further education course in leadership management.
I chose this profession because for me children are miracles who teach us, adults, the simplicity of life.
presentation of the daycare centre
Since 2003, we have been running the pop e poppa bäretatze daycare centre in close cooperation with Zurich Insurance Company Ltd. It is located in the immediate proximity of the head office, in the Lilienthal housing estate in Glattpark Zurich-Opfikon. The places are also available to other partner companies, in particular Holcim and families from Opfikon. The places are co-financed by the companies and the city of Opfikon.
Since July 2017, pop e poppa bäretatze has been offering kindergarten care and lunch which is included in the daycare centre's daily routine. The included kindergarten care is located directly opposite the Lilienthal kindergarten. The children are picked up from the kindergarten and brought back.
Our daycare centre bäretatze is easily accessible by car and public transport, is in a very quiet location and is characterised by bright, child-friendly rooms and a spacious, sheltered play garden on the first floor. The daycare centre offers the children a lot of free space and opportunities for experience, both indoors and outdoors. They experience nature and get plenty of exercise. In addition, our day nursery has been awarded the QualiKita quality label.
Discover more free places in the pop e poppa daycare centers in Zurich.
pep all inclusive

Nappies, infant milk and food are included in the price.

pep app

At pop e poppa you obtain easy and secure access to a free app, which lets you receive important messages and follow the adventures of your child in picture form. It is comforting to know that your child is having a lovely day.

pep event

At pop e poppa you receive regular invitations to workshops and talks on topics related to young children by renowned specialists from the fields of education, parenting, health, nutrition and neuroscience.

pep extended

At pop e poppa we can organise childcare prior and after to the regular opening hours at our daycare centres.

pep flex

At pop e poppa you can specify when you want to bring your child to the daycare centre or pick them up again.

qualikita

QualiKita is the quality label for daycare centres throughout Switzerland. Certified daycare centres focus on the development of the children and continue to develop themselves as an organisation and team.
Bäretatze in images