daycare centre and before and after school facility in pfäffikon
pfäffikon
close to the train station
daycare centre and before and after school facility in pfäffikon
pfäffikon
Contact the daycare centre
How can I help you? Contact me for more information about the daycare centre and/or to book a visit. I'm looking forward to meeting you.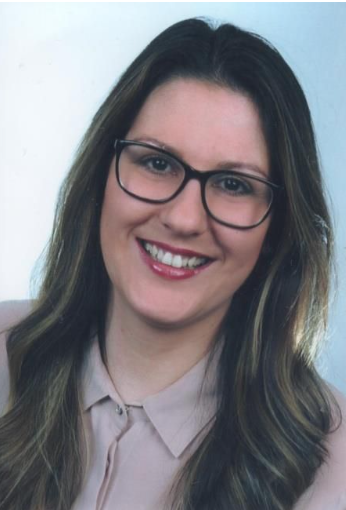 Monique Mosch
Manager
Monique completed her training as a state-certified educator and her bachelor's degree in early childhood education -leadership and management of daycare centres.
presentation of the daycare centre
The pop e poppa pfäffikon facility enables your child to grow up happy, in the midst of multicultural influences, and with Swiss traditions and playful learning of a second language.
In our bilingual facility just 5 minutes on foot from the train station in the heart of Pfäffikon, children are supported in learning German and English. Based on the approach of "one person – one language", the children who are looked after hear both languages throughout the day and quickly learn to communicate in both languages.
We believe children should be able to still be children. In our day-to-day routine and through diverse activities, we address the specific interests of the children and encourage them to explore and gain new knowledge. We offer pupils a relaxing and exciting balance alongside school, and at the same time supports and helps them with regard to school topics.
The needs of the children are clearly central, and the wishes of the parents are also very important to us. To accommodate the needs and concerns of our clients, we believe an open and honest interaction between staff and parents is important.
pep app

At pop e poppa you obtain easy and secure access to a free app, which lets you receive important messages and follow the adventures of your child in picture form. It is comforting to know that your child is having a lovely day.

pep extended

At pop e poppa we can organise childcare prior and after to the regular opening hours at our daycare centres.

qualikita

QualiKita is the quality label for daycare centres throughout Switzerland. Certified daycare centres focus on the development of the children and continue to develop themselves as an organisation and team.
pfäffikon in images